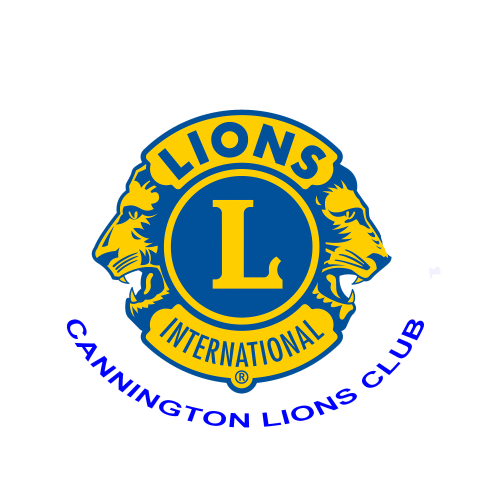 The Cannington Lions Club was founded in 1948. Since then the club has done some amazing things for the town of Cannington.
Besides all of the donations made to local organizations, in an effort to make Cannington an amazing place to live and play. They have also made many Stunning improvements to the town you might not be aware of!
For instance did you know?
The Cannington Lions Club brought you:
- The Bridge at McCloud Park.
- MacLeod Park Ball Diamonds and lights
- MacLeod Park volleyball area
- MacLeod Park basketball court
-The Canada Flags hung all summer Downtown Cameron St.
-The Washroom Facilities in MacLeod Park
-The Christmas Tree Downtown every year
And MANY more.
We are also involved in joint community events, where we offer our support in Volunteering, and sponsorship's. We Happily help The
Cannington Haunted Trail each year, The Cannington Easter Egg Hunt. As well we offer Sponsorship support to local causes and events.
We are always looking for new members and Volunteers to help us continue to provide the support and resources we have been able to over the last 70 years. Please contact us to learn how you can help. How To Join
If you are interested in Joining the Cannington Lions Club please call our membership chair Michael at 705-432-2116 to inquire We meet twice a month at the Cannington Lions Club to have Dinner and a Formal Meeting to discuss the events we have upcoming. We look forward to hearing from you.
While attendance at all meetings is not mandatory for membership we ask members to come out to as many as possible for since membership is required to make decisions on Club activities. How to Volunteer
The Cannington Lions are always looking for people to come out to community events to Volunteer. High school Students can earn their required community service hours.
Many events do require that volunteers register with The Club for insurance purposes. We ask that if you are attending to assist at an event you contact us as soon as possible. Youth volunteers may require parent/guardian permission.