Cannington Lions Club Community Projects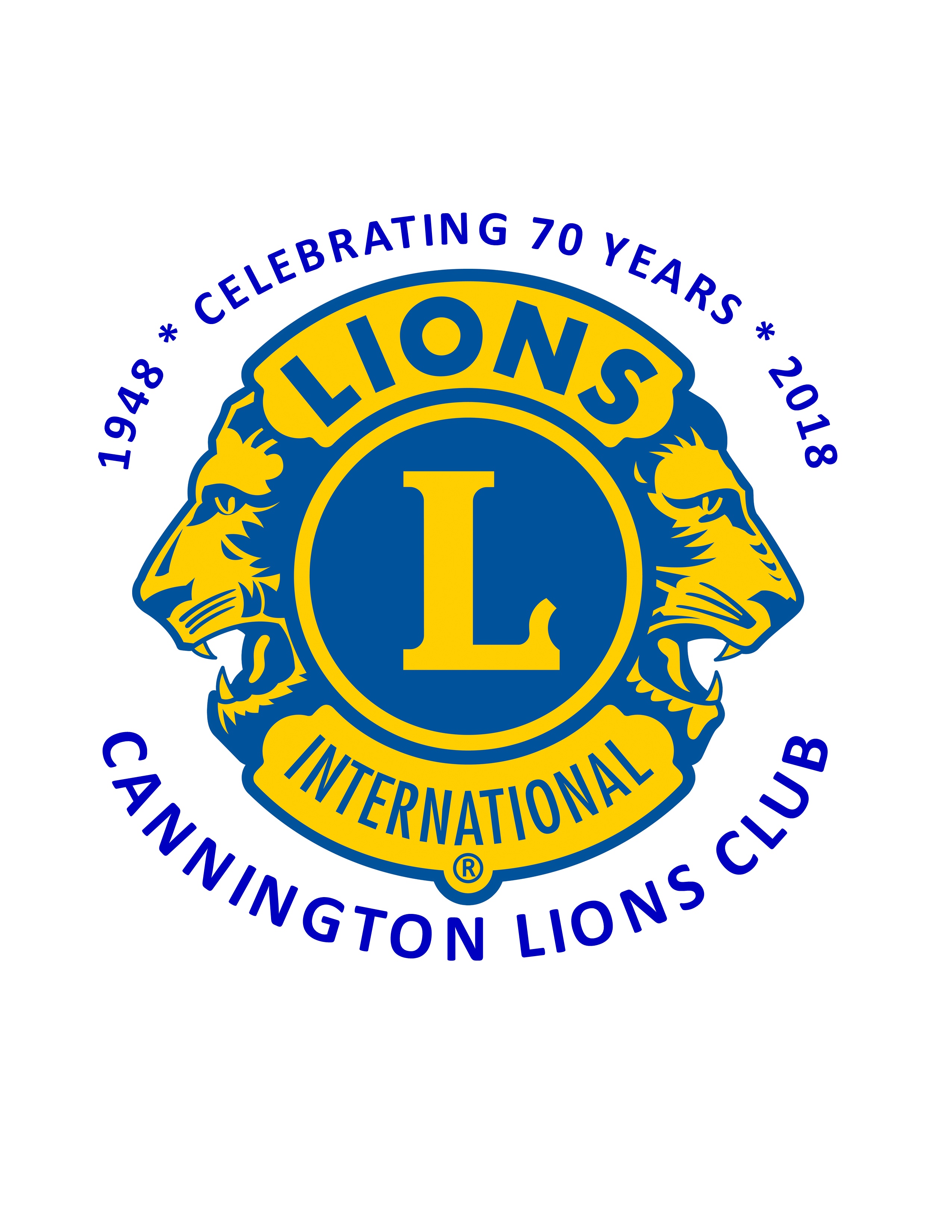 For 70 years The Cannington Lions Club has been active in our community providing civic improvement projects. A small sample of the community projects that our club has been involved in include:
Clair Hardy baseball diamonds and lighting
MacLeod Park walking bridge
Downtown washrooms
Downtown streetsigns
MacLeod Park picnic shelter
MacLeod Park public washrooms
Original skateboard park
Heart of Ontario town welcome signs
Downtown Canadian Flags
Many many more


Current Community Projects (Work-In-Progress)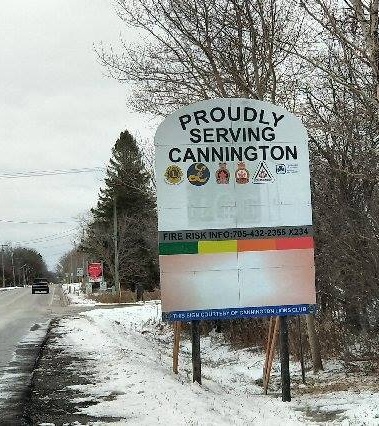 Community Service Signs
New community service signs to highlight our local organizations who provide service to our community as a whole.
When completed both signs will have all organization logos placed as well as Fire Danger indicator and a special section where community announcements may be placed
Signs are scheduled to be completed in late spring 2019 when better weather returns to permit work.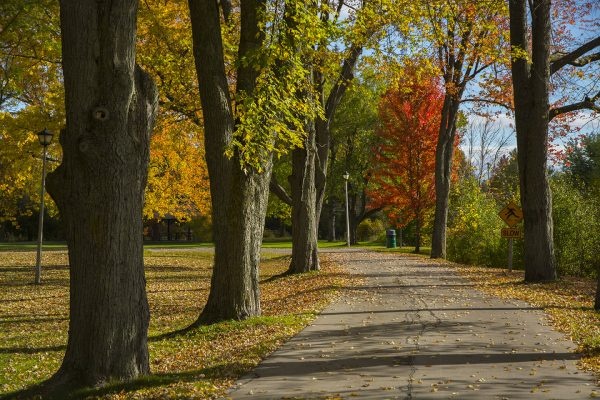 MacLeod Park Vision
The Cannington Lions Club will be hosting public meetings over the next few months to gather input on the development of a formal vision for MacLeod Park
The public will be asked for ideas on what they would like to see added to MacLeod Park and the priorities for development.
The Township of Brock will be asked to formally adopt the new vision and it will provide a blueprint for Community Projects within the park boundaries.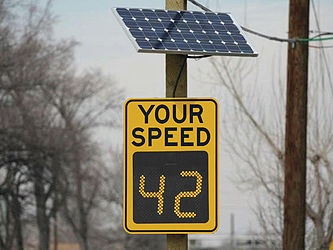 Speed Signs


The Cannington Lions Club has funded the installation of a speed warning sign to be placed at the West entrance to town where the speed limit decreases to 50 km/h. Our Club hopes this will draw attention to the speed people should be driving in town and drive accordingly.

The signs should be installed by The Region shortly.