VIRTUAL DOG WALK!
Please join the Cannington Lions Club as we take a virtual walk across Canada and raise money for Dog Guides of Canada. Go to
www.walkfordogguides.com and register as a participant or donate to this very worthy cause. Remember, you don't have to have a dog to participate.
Cannington Canada Day Festival 2021 Cancelled
The Cannington Lions Club has decided to cancel the 2021 Canada Day Festival and Car Show. Each year this event requires significant planning and the continuing COVID restrictions have caused difficulties performing that work.
The Club and the organizing committee is also concerned about the ability to maintain public health safety at such a large social gathering. While vaccination efforts continue it is obvious that there will be insufficient widespread levels of safety in time for this year's event.
The Cannington Lions Club and its Canada Day Committee apologize for this unfortunate turn of events.
2020 Christmas Cheer Draw!
The Cannington Lions Club is proud to announce the winners of our 2020 Christmas Cheer Draw:
$100 Foodland Gift Card: Ticket X433 Leslie Everson
750 ml Cheer Basket: Ticket X022 Jim Moore
1.14L Cheer Basket: Ticket X335 Pauline Monette
3L Cheer Basket: Ticket X588 Barry Hewett
We want to thank everyone who bought a ticket to support us! Congratulations!
license: M804957
Canada Day Citizen of The Year 2020
The Cannington Lions Club is proud to award the 2020 Citizen of The Year to all of the front line workers and essential workers in our area. Thank you for all you have done and continue to do during these times of COVID-19!
CONGRATULATIONS TO OUR EFFECTIVE SPEAKING WINNERS
A very big congratulations to the many students at McCaskills Mills PS who took part in the first Lions Effective Speaking Contest sponsored by The Cannington Lions Club. A thank you as well goes out to the staff at MMPS who helped organize and run the event. And lastly a big thank you to the judges who had a very hard time picking the winners of the contest in both the Junior and Intermediate levels.
The winners in each category were:
Junior
1st Place: Liam Benge
Intermediate
1st Place: Gibby Polmans
First place winners will go on to The Lions District Effective Speaking contest in Markham on March 23rd.
Every student who took part showed courage and maturity in just choosing to try and speak in front of an audience (many for the first time). All of these students should be very proud of what they did. The Cannington Lions Club sincerely hopes they all try again next year.... practice makes perfect.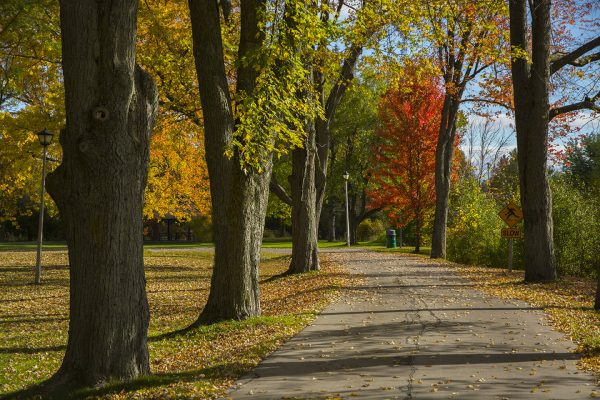 The Cannington Lions Club is planning to develop a formal vision for MacLeod Park which will be adopted by The Township of Brock. The vision will layout amenities to eventually form a new and enhanced parkland for residents to enjoy. The Club is looking for your input. An open house will take place at The Cannington Lions Club on February 19th where information will be available as well as input from residents gathered. We are also welcoming input via a survey available on The Township of Brock's website. Please help us develop a vision for MacLeod Park to guide future projects and fundraising efforts. It's your park and your Cannington Lions Club wants to help improve it.
More information will be posted here shortly about this exciting community project.
Complete the online survey at The Township of Brock at
townshipofbrock.ca/cannington-parks-visioning-survey/