SOLD OUT:
Cannington Lions Club Christmas Tree Sales
Trees arrive on December 3
Sales start on December 4
Get yours while the selection survives!
All proceeds stay in your community to fund local Cannington Lions Club projects
In town delivery is available
For information call Lion Diane at 705-340-8298
2021 CHRISTMAS CHEER DRAW WINNERS!
Congratulations to the winners of our 2021 Christmas Cheer Draw:
3.0 Litre Cheer Basket:
#X0493 Carla Jordan
1.14 Litre Cheer Basket:
#X0431 Jayne Bunn
750 ml Cheer Basket:
#X0089 Wendy Sartorelli
$100 Foodland Gift Card:
#X0488 Carla Jordan
Thank you to everyone who purchased a ticket! Funds stay in Cannington for Lions projects and community improvement.
THE CANNINGTON LIONS CLUB HAS TEMPORARILY CEASED ALL HALL RENTALS. UNFORTUNATELY, REQUIREMENTS FOR MAINTAINING COVID MONITORING DURING RENTALS IS BEYOND OUR MANPOWER AVAILABILITY. WE WILL ANNOUNCE WHEN REGULAR HALL RENTALS RESUME.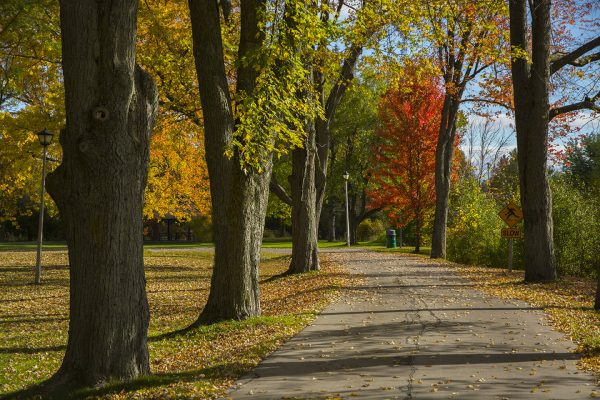 The Cannington Lions Club is planning to develop a formal vision for MacLeod Park which will be adopted by The Township of Brock. The vision will layout amenities to eventually form a new and enhanced parkland for residents to enjoy. The Club is looking for your input. An open house will take place at The Cannington Lions Club on February 19th where information will be available as well as input from residents gathered. We are also welcoming input via a survey available on The Township of Brock's website. Please help us develop a vision for MacLeod Park to guide future projects and fundraising efforts. It's your park and your Cannington Lions Club wants to help improve it.
More information will be posted here shortly about this exciting community project.
Complete the online survey at The Township of Brock at
townshipofbrock.ca/cannington-parks-visioning-survey/